Adding videos of your items to your eBay auctions can boost your bids, and give your buyers a better idea of the item they are bidding on. You don't need to be the next Stephen Spielberg to create effective videos for your eBay auctions - you just need a way to videotape your items, and a little creativity to make it interesting.

Before you run out to the electronics store to pick up the latest digital camcorder, take a look at your digital camera. Most digital cameras actually have a built-in option for digital video recording and can capture sound as well. This option isn't the most optimal solution for, say, your daughter's first dance recital, but for all intents and purposes with regard to your eBay auctions, it's all you need.

Round up the items that you want to create videos for. Round up your kids, as well - this can be a fun family project, and help your auctions out at the same time. For some added interest, dress your children up in "adult" clothes - find something similar to a business suit for kids, or if you really want to be cute, dress your kids up in your clothes. Nothing cuter than a kid playing dress up in oversized clothing! Give your children quick coaching in enunciation, and you're ready to begin filming.

Have your children hold up the item that you are listing for auction while you start filming. Bonus points if you can get them to actually describe the item in detail, though you may be better off narrating your videos yourself. Give your viewers a 360-degree view of the item you are putting up for auction, either by having your child stay stationary while you revolve around the item, or getting your child to play Vanna White and spinning around to show off the item.

You don't need to make your video any longer than 30 seconds to a minute, which is about the time viewers start to get bored, anyway. Once you're finished, upload the video to your computer the same way you upload your photographs - your tech-savvy kids may come in useful once again with this process! Find your favorite video-sharing website; YouTube is still a personal favorite, especially due to its embed code that just needs to be copied and pasted right into your auction. Once you've gotten the videos uploaded, all you need to do is paste the code for embedding the video anywhere in your auction, and you're done. With your auctions, eBay also offers you a way to upload videos that eBay displays for you, but you can save yourself the extra fee by using a service like YouTube instead.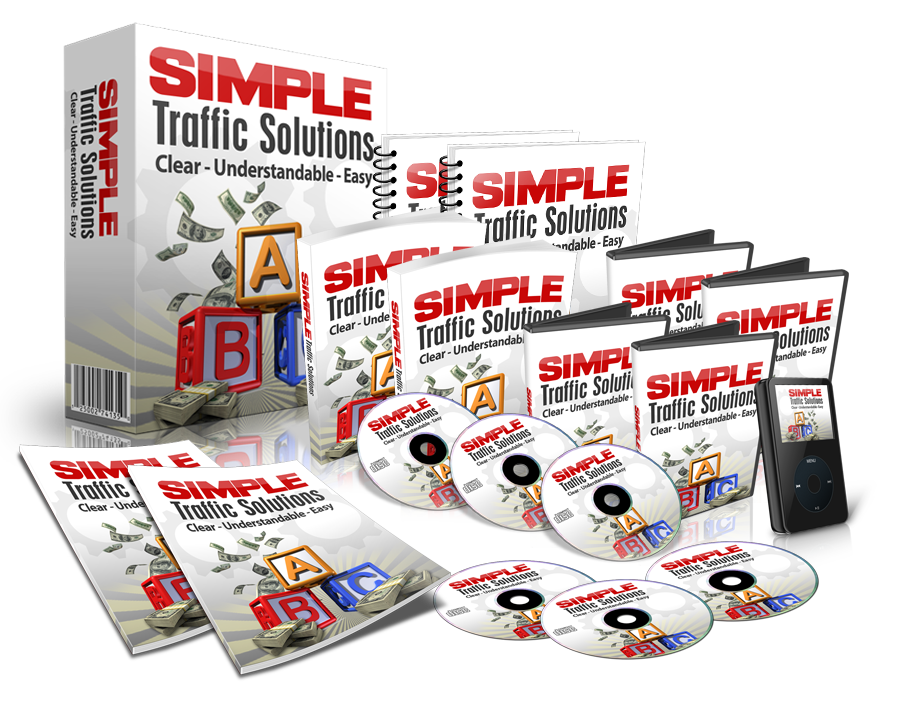 Other Blogs That May Interest You
Subscribe to Our Newsletter to Receive Information About Updates, Improvements and Developments That Will Maximize Your Earning Potential.
Instantly Build A Mobile-Friendly Video Site To Promote Your Business On Autopilot, Without Creating A Single Video Our special software will [...]

Category:

Parenting